138-142 Hai Bà Trưng Street, District 1, HCM City
PROCESSING : WASTEWATER APARTMENT BUILDING
Class A office buildings. Land area: 2.897 m2. Building: 17 floors and 2 basements. Total floor area of the building: 26.049,7 m2.
Capacity of the wastewater treatment system: 150 m3/day.
Applied technology: Projects using biotechnology FBR characteristic of GREE. The waste water tank consists of advanced composite materials.
Emission standard: QCVN 14:2008 – BTNMT.
PARTNER:
HO CHI MINH CITY HOUSE TRADE MANAGEMENT COMPANY LIMITED
49 Trần Quốc Thảo Street, District 3, HCM City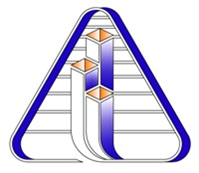 PROJECT PROGRESS
100%