PROCESSING : VENTILATION & HANDLING EMISSIONS
GREE participated and won the final round of "the Vietnam Innovation Day 2012" organized by the World Bank for a total of 261 project participants.
Subject of the project: "Reducing the cause of the greenhouse effect in the production of handmade bricks".
The project was financed by the World Bank developing successful research and popular applications for the council.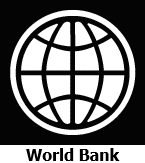 PROJECT PROGRESS
100%